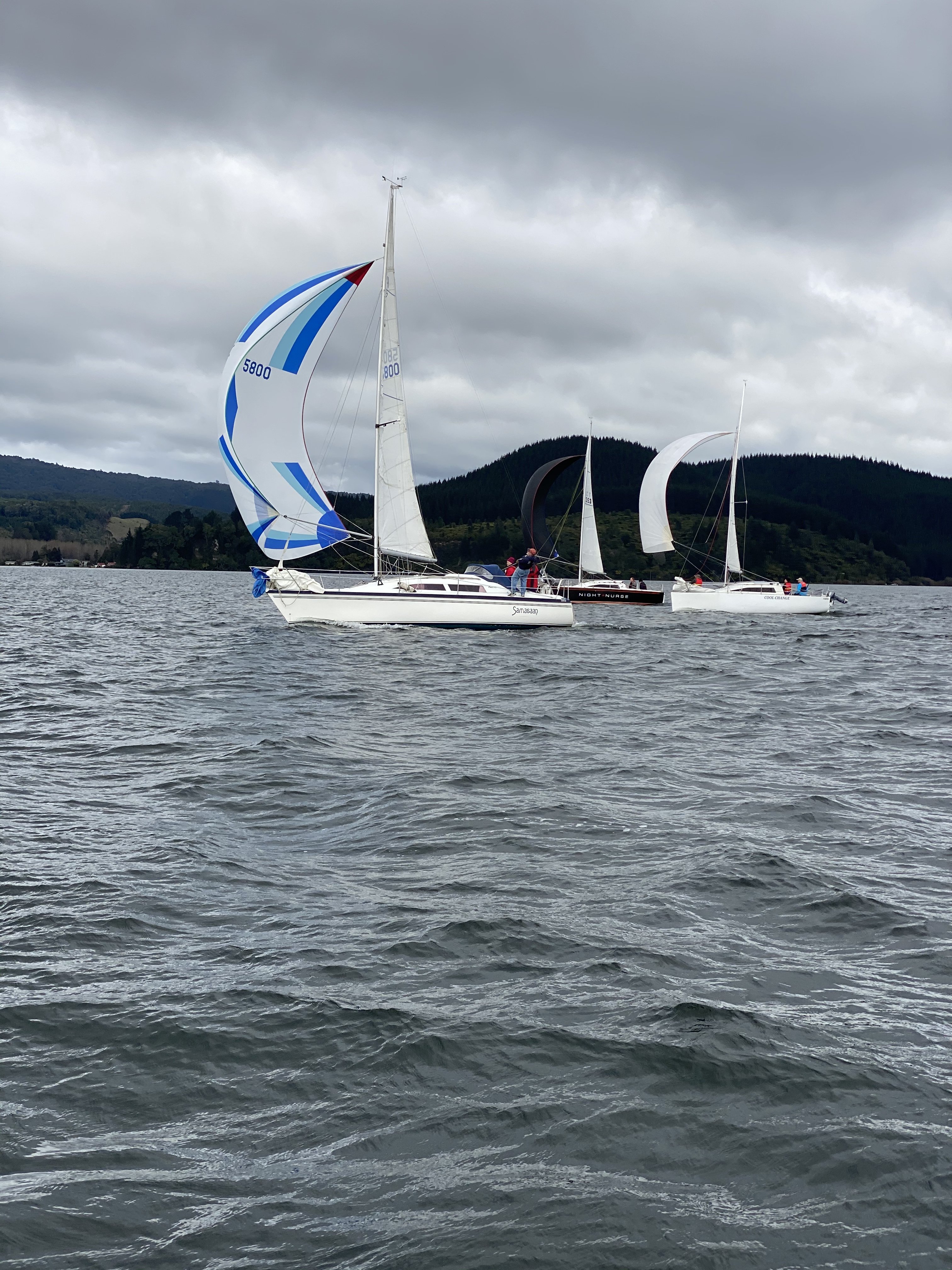 Content Count

487

Joined

Last visited

Days Won

10
Community Reputation
65
Good
Profile Information
Gender
Location
Interests

Sailing, Volcanoes. Geothermal systems
Recent Profile Visitors
The recent visitors block is disabled and is not being shown to other users.
11 on a 8.5m boat is a lot?

Thanks for the feedback, your on my page, is this a cost effective method to get those three primary data.

I have a basic network with 2 displays, why not use them , I don't see size matters. I'm blind now except for a audio alarm.

Things came to a rapid holt after starting up...

Hi Many of us now have NEMA2000 displays but 20-30 yr old motors, with little monitoring beyond the control panel. That is no NEMA2000 output. Has anyone experience with the units available from Aliexpress, see picture. It appears one maybe able to get rpm, oil pressure and temperature, plus tanks onto a network. Are there other options, I'm aware of Actisense EMU. Thanks

Maybe some more detail of the unit on your boat? I had a similar experience backing out of a marina berth in Havlock, collected two launches an a pile in the process. Not a nice feeling! Turned out to be a cable clamp, bracket that had come free from a mount on a bulkhead next the the motor. Allowed the cable to bend without moving the lever on the gearbox. Nothing to do with lever in cockpit.

https://www.nzherald.co.nz/nz/late-skipper-mel-bolton-wins-case-against-auckland-council-over-storm-damaged-yacht/NP4Q7OPJ5LV5QLNZHHJRUNTUVA/

It's basically antenna to antenna, so depends on the antenna heights, line of sight plus a bit...

Have sent contact details in a private message.

As mentioned above; Posted November 6, 2016 We have 2 here in Rotorua, could put you on contact with owners for a look.

https://www.yachtingmonthly.com/news/new-initiative-to-look-at-the-rise-in-abandoned-boats-88288 Looks like we are not alone.

That's sad. Worked with him when we realigned the NZTYA safety standards with the YNZ safety regulations, what became Part V.

Appears the Regional Council has fined the yacht 200$ https://www.nzherald.co.nz/bay-of-plenty-times/news/yacht-skipper-fined-after-container-ship-forced-to-change-course-in-tauranga-harbour/MUQOGYQ4ANBUW4NAMXHMXLWDFI/

Last time I looked there was one on my sail and either side of the hull, and it's a National one too...

Yip we had a sailing cat.... was happy to swim if needed.