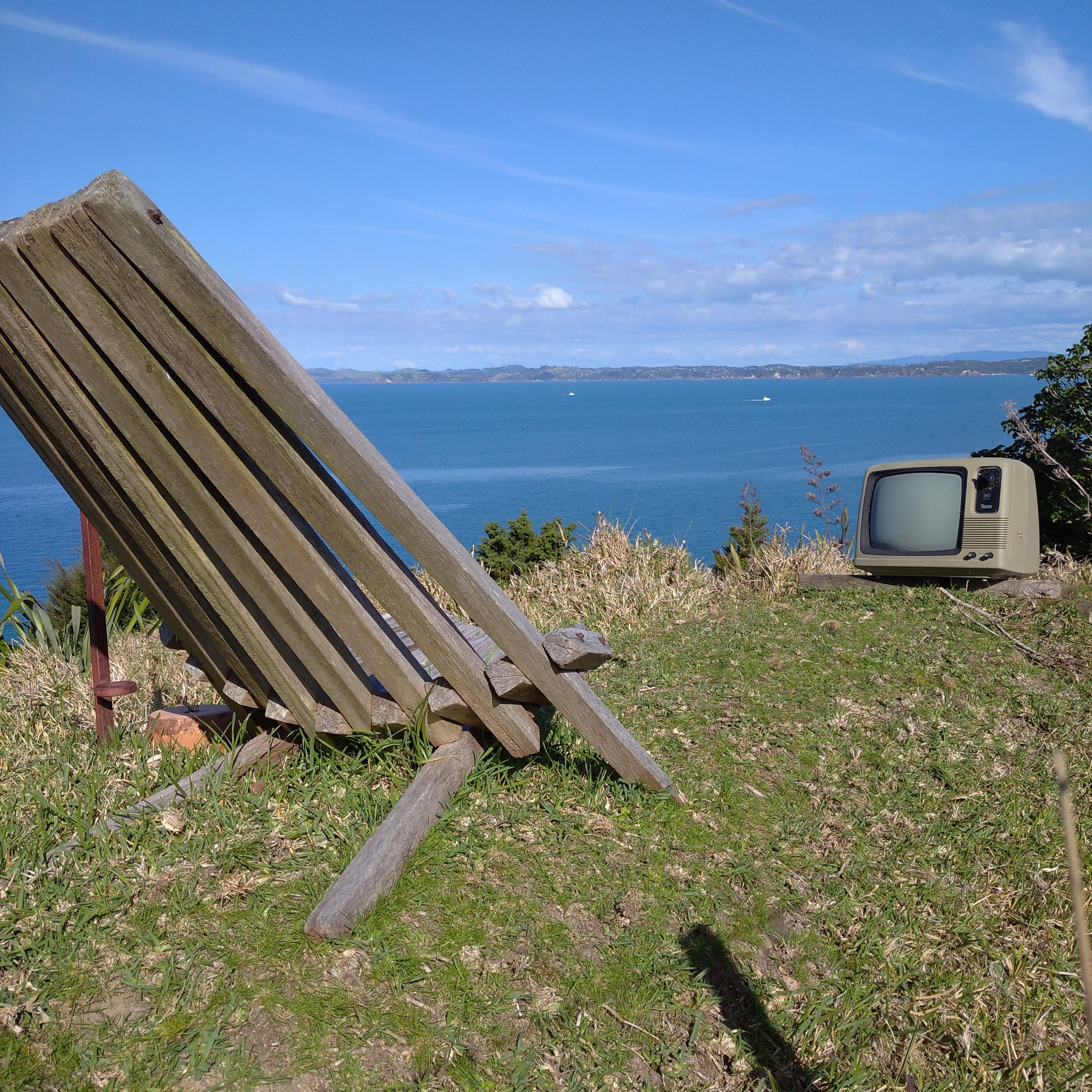 aardvarkash10
Advanced Members
Content Count

417

Joined

Last visited

Days Won

18
good innit. I have used it several times in HR matters oddly enough. It stands up.

https://www.wunderground.com/history

Simlar to the situation when NZ was 8-1 a few years back...

Thanks Steve! Yeah, they are intended for a light spinnaker and general shore line and minor line handling so I am not toooooo concerned. Also, the fixings are all in shear not tension, so as long as loads are kept reasonable (what else would you do with a single speed 16 winch?) I think we are ok. If access was anywhere near reasonably possible, bolts would be there but, hey...

and after all that good advice I couldn't get access under the pedestals, so they are fixed using 14g x 35mm 316 screws. Six on each into 1-inch timber. Liberal use of 291 as well.

Thanks Kevin, any idea what register it would be in NZ or how to access it?

I get the displacement, but what is the o/n number?

A Wright. Oddly prescient and a pun all in one name.

I just got some nice older Maxwell 16 sheet winches to use as secondaries on our Spencer Saraband They are brass and in good nick - someone has loved them and kept them clean and lubricated. I'll be mounting them on existing winch pedestals in the cockpit behind the primaries. The four mounting holes in the winch are countersunk and 6mm (or more likely 1/4 inch). Should I use socket screws with large washers and nylocs under the pedestal, or just go with same grade timber screws?

concur. The key here is that the damage was controlled - the boom was still attached and you were not dealing with a collapse of the standing rigging. Replacing the track etc is relatively easy and cheap. A controlled deformation like this is much better than either a total failure or so much rigidity that the forces are transferred to the next point of failure.

...and then there were two...

So you need to spread that as $40k for the purchase including survey one year insurance and three months mooring, and $20k for your first year operating/reconfiguring to suit you/deferred CAPEX. It will vary a bit, but that is what I'm seeing and what friends/family have experienced.

Or an NZ in Auckland, 2000.