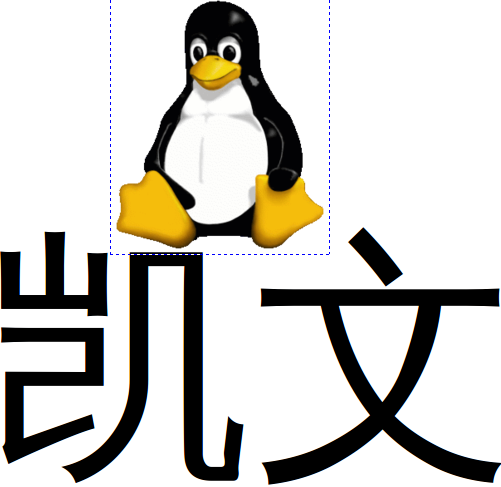 Content Count

1,022

Joined

Last visited

Days Won

21
Community Reputation
80
Good
Contact Methods
Website URL

https://kmccready.wordpress.com/
Profile Information
Gender
Location
Interests

Deaf issues, Sign Language, Science translating, Progressive politics
Recent Profile Visitors
The recent visitors block is disabled and is not being shown to other users.
Yes ma'am i realise your planet is on

I see what you mean Steve. I guess we now factor in cost of climate change.

I don't understand the reference to 64 caterpillar. But it pays for itself over its lifetime they say.

Great story. Hiko would have been a great name.

I hope you meant the vac died and not your dewalt sander? Looks nice. What sort of boat is IT?

Heart attack victim here. If you experience any symptoms call 111. I was very lucky. The genetics of my family mean we don't clear cholesterol properly. One brother dropped dead at 52, another brother had a heart attack in his 30s. I went to hospital complaining of severe shortness of breath while out running. I was super fit and the young registrar in ED wanted to discharge me but then he thought he should double check with a more senior doctor in cardiology. They then said you are aren't going home. Triple bypass (bumped up the list because a Jehovah's Witness didn't want to risk a blood tra

TV news at 6pm reported they weren't New Zealanders

The article said he was on the mooring assigned and had receipts to prove it.

I've dealt with a very senior council bureaucrat in compliance. Not to put too fine a point on it, he was a two faced prick. But you're right about incompetence. His lower level subordinate administering a hardstand contract over council land did not have a clue and should not have been in the role.

Cameron, it's possible in a legal case, as in the war in Ukraine now, that there is disgusting despicable behaviour on both sides. It's pretty clear that council lied. My guess is they thought they could get away with it and might have done had not Bolton's estate had the council receipts.

Oh dear. I just found this too. Professional Skipper March April 2011 CLASSIQUE 22.8 metre cutter. Owner and nutcase Mel Bolton found by judge to be liar. Blithely forced ferry to give way to him. Ferry had photos!

Yes i realise it's not a legal precedent but the result would strengthen a bargaining position.

Wouldn't it be that the case is now strong for the others which Classique damaged to settle out of court or their insurers to do so with council?

Wow. I'm going through my own dramas right now with Auckland Council re my boat. Unfortunately their behaviour in the case of the mooring is no surprise to me. They are also treating me in a very shabby fashion. If there's a friendly solicitor in the forum who can chat to me, please get in touch.